About us
Vsec.com, Inc. started operations as a broker-dealer of Securities in 2007, and has been a member firm of the Philippine Stock Exchange since then.   The company was founded by members of the Gaisano family, whose many businesses include the publicly listed company Metro Retail Stores Group Inc.

In December 2020, a Filipino owned investment holding company, Millennium Advisors and Management Corporation, agreed to acquire full ownership of Vsec.com, Inc. from the Gaisano Group, through the sale and purchase of Vsec.com Inc. shares.  
Last July 19, 2021, The Board of Directors of the Philippine Stock Exchange announced its approval of the change in ownership in Vsec.com, Inc. through an official Memorandum, TPA 2021-0023.
Board of Directors and Officers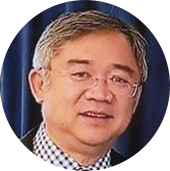 Michael John Gatmaytan
Chairman of the Board
Nominee to the Exchange
Licensed CSR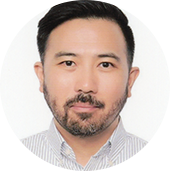 Francis Patrick Diaz
President and General Manager
Member, Board of Directors
Licensed CSR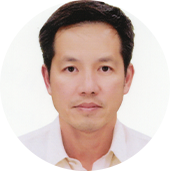 George Peter Wong
Treasurer
Member, Board of Directors
Licensed CSR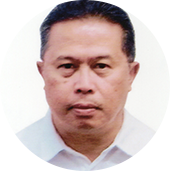 Marcos Arnel Sicat
Chief Technology Officer
Member, Board of Directors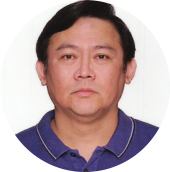 Carlos P. Gatmaytan III
Member, Board of Directors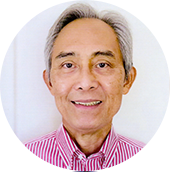 Nardo R. Leviste
Independent Director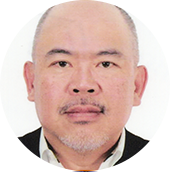 Paul K. Chuatico
Independent Director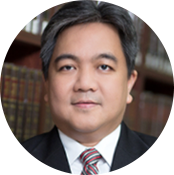 Jason C. Nalupta
Corporate Secretary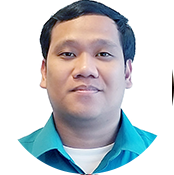 Christian Carl Diaz
Associated Person